- Shop Our Best Sellers -
---
Nature
Elevate your outdoor adventures with WearWalters sunglasses! Featuring high-quality lenses and durable frames, they provide reliable protection from the sun's harmful rays. They are perfect for hiking and exploring - Experience nature in style!
More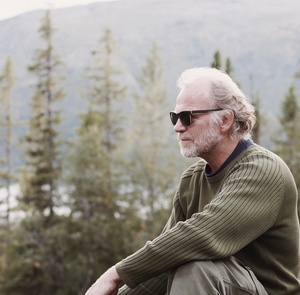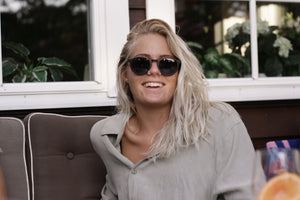 Business casual
Complement your business casual attire with WearWalters sunglasses! Our sleek and stylish frames, paired with high-quality lenses, make a sophisticated statement. They're perfect for outdoor business meetings or networking events. Shop now and make a lasting impression with WearWalters!
More
Beach life
Upgrade your beach look with WearWalters sunglasses! Our polarized lenses provide optimal sun protection, while the stylish frames make a statement. Lightweight and durable, they're perfect for all-day wear. Shop now and get ready to turn heads on the sand!
Se Fler
Wear Walters Eyewear

Solglasögon i hållbart trä är vår kärna. Vi erbjuder produkter i ek, teak, valnöt och andra träsorter som noggrant är utvalda för sin höga kvalitet, hållbarhet och snygga stil.
Vårt mål är att bidra till förändring inom mode-branschen genom att lyfta förnybara material. Därför har vi på Wear Walters sedan start erbjudit solglasögon och bågar i trä.
Vi levererar endast produkter av högsta kvalité och därför kommer våra solglasögon med UV400-skydd och polariserade linser i olika färger. Utöver trä har vi även kombinationer med solglasögon i bio-acetate och metall.

På vår undersida Renewed and reloved hittar du produkter som har varit i bruk, men har mer att erbjuda, eller som inte klarade kvalitetskraven - men vi älskar dem ändå! Spana gärna in våra in våra återanvända solglasögon för att förhindra att ett par solglasögon hamnar på tippen.
Se gärna vad våra underbara kunder tycker om våra träsolglasögon här nedan.